How to Support Video in Email
Video in email subject lines can improve click through up to 200%. The improvement in CTR%, email creative unseen, suggests a strong general interest in multimedia in email messages.
But after the open, subscribers expect to actually find the promised video. Embedded email is a problem - large attachments like video can hurt deliverability (though proper coding can go a long way to reduce this risk). More importantly, video embeds are not supported by email clients (with the exception of Youtube in Gmail).
So how can you present video in email?
Animated GIFs
Not the animated GIFs of the 90's *ahem*
Some incredibly sophisticated animated GIFs have been used in retail email very successfully. A simple animation, for example:
To a feature film clip: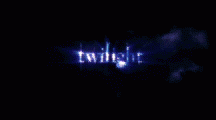 Style Campaign offers a detailed tutorial on how to convert a video clip to GIF.
Use animated GIFs to surprise and delight subscribers and illustrate the value proposition or cool-factor of your featured products.
Don't advertise simple animated GIFs as video in subject lines. Short video clips transformed into animated GIFs with the tutorial above can be described as video.
HTML5
Another option is HTML5, supported by Hotmail and Apple Mail, but not by major email clients like Outlook, Gmail and Yahoo Mail. If you use HTML5 video, you need to have a back up plan for these clients.
Image credit: Email Design Review
Hyperlinked still images
Video doesn't have to be played inside the email message to satisfy the promise in the subject line. Simply linking to a landing page with the video (preferably your own site rather than Youtube if your goal is selling product) can suffice.
Just ensure your "play button" is clear. You may also want to include a click to play call-out, and even combine it with an animated GIF.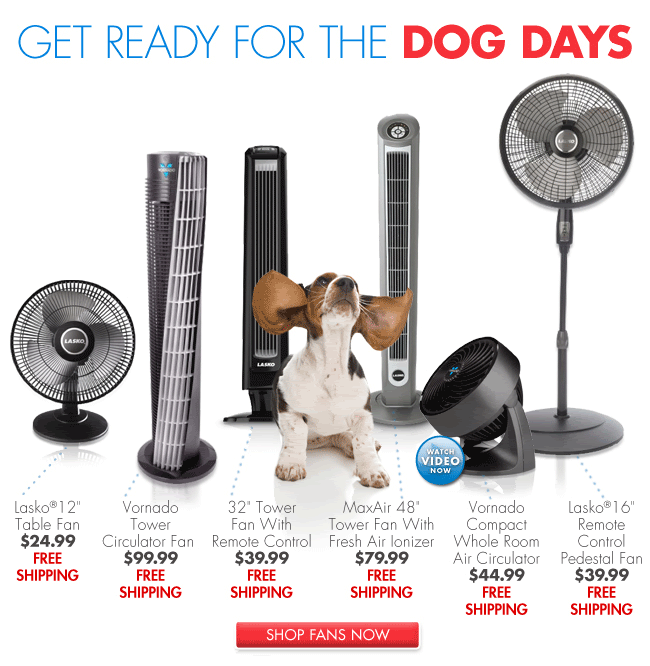 Images credit: Retail Email Blog
There are vendors that provide client detection that can help you use a combination of methods. HTML5 when supported, and hyperlinked image as a failover.
Will more email types support HTML5 in the future? Definitely, but we're not there yet...
Like what you're reading?
Check out some of our other great content here
Get actionable insights on ecommerce trends and best practices
Thanks for signing up!
You'll receive a welcome email shortly.
By submitting this you agree with our privacy policy.