EP VP Leads Search Discussion
Another Press Release hit the street today, this time announcing that Elastic Path's VP Marketing Jason Billingsley's will lead a roundtable discussion about search marketing at the forthcoming Mid-Market e-Tail Conference and Exhibition in San Francisco. Day One of the event is dubbed "Search Day" and, as the name implies, it's all about the search.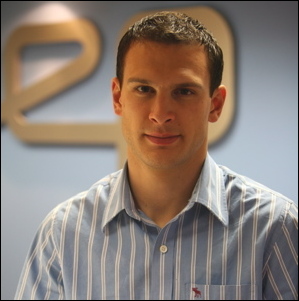 Search Marketing Day is a hands-on, highly-interactive session with ecommerce experts and retailers. Attendees will spend the day with top-level executives who have mastered the art of optimizing organic and paid search marketing programs and will learn how to increase ecommerce search rankings.

Elastic Path joins a panel of search marketing experts including representatives from Celebros and Mercado to lead discussions on topics such as "Keyword Management: Working with Engines (not against them)," and "Making Your Life Better: 4 Ways to Optimize Your Search Rankings."
Billingsley, also a co-founder of Elastic Path, is an experienced marketer with expert knowledge in search engine optimization, retail site usability and capitalizing on the "longtail" of search.
Read the whole release and keep an eye on a podcast coming about this same announcement.
Like what you're reading?
Check out some of our other great content here
Get actionable insights on ecommerce trends and best practices
Thanks for signing up!
You'll receive a welcome email shortly.
By submitting this you agree with our privacy policy.