13 xkcd Comics for Ecommerce Professionals
Get Elastic is on vacation this week, so in lieu of articles, enjoy this collection of xkcd comics that poke a little fun at our industry.
(Click comics to view their original posts)
Understanding star reviews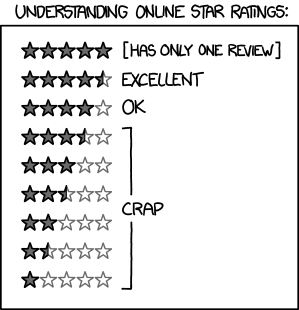 Online package tracking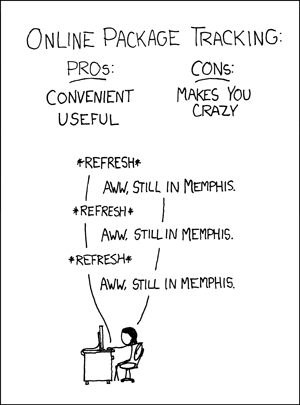 Download our app!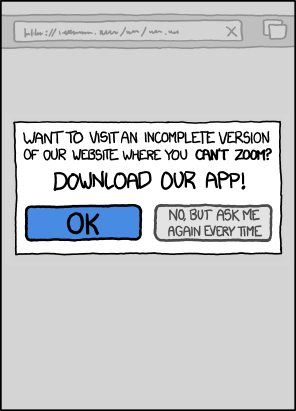 Mobile marketing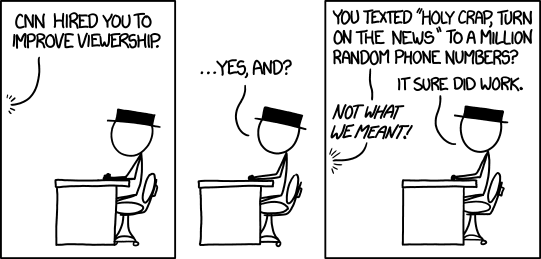 Marketing interview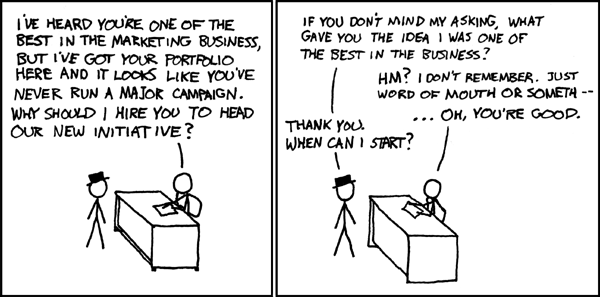 Coupon code
Home page usability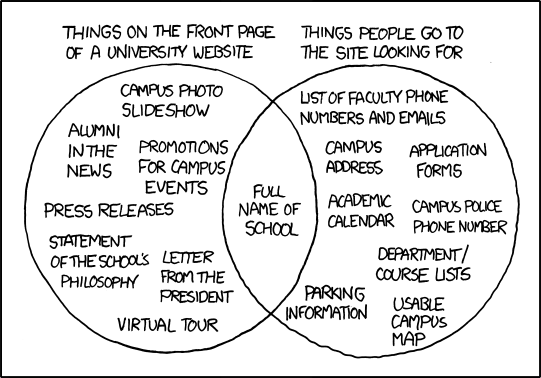 Consumer behavior
How to annoy a web developer

A dollar a day...
A minus-minus Ebay feedback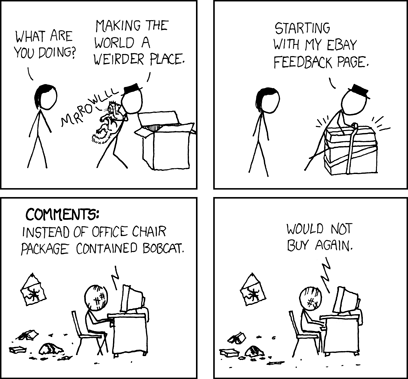 QR code...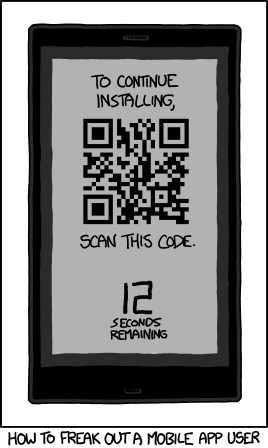 Advantage Amazon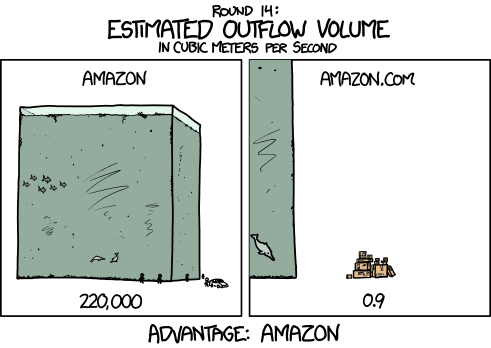 And for more geeky-funny, check out the entire archive of xkcd
Like what you're reading?
Check out some of our other great content here
Get actionable insights on ecommerce trends and best practices
Thanks for signing up!
You'll receive a welcome email shortly.
By submitting this you agree with our privacy policy.